---
March 2nd Update
Menu/Map SHARE CODE disabled
SHARE CODE function for MENU and MAP has been disabled for Security Reason.
March 4th Update
Online Ordering - Global Blacklist
Blacklist is shared by every licenses within our VeronaPOS server. Any Phone Number registered in one store will be blacklisted for other stores too.
Now you can register PHONE NUMBER into Blacklist for online ordering.
There has been too many no-show or online order fraud reported. The update will prevent further missuses of any online orders.
If Blacklisted phone number places an online order, Payment will be declined.
MENU > SETTING > MENU11 > SECURITY > BLACKLIST
1. First, enable ENROLL for GLOBAL DATABASE > SAVE & PUBLISH > RESTART PROGRAM
User cannot view the list of blacklist, however, they can CHECK if any of phone numbers are registered to Blacklist.
Use ADD button to register any phone number into our blacklist.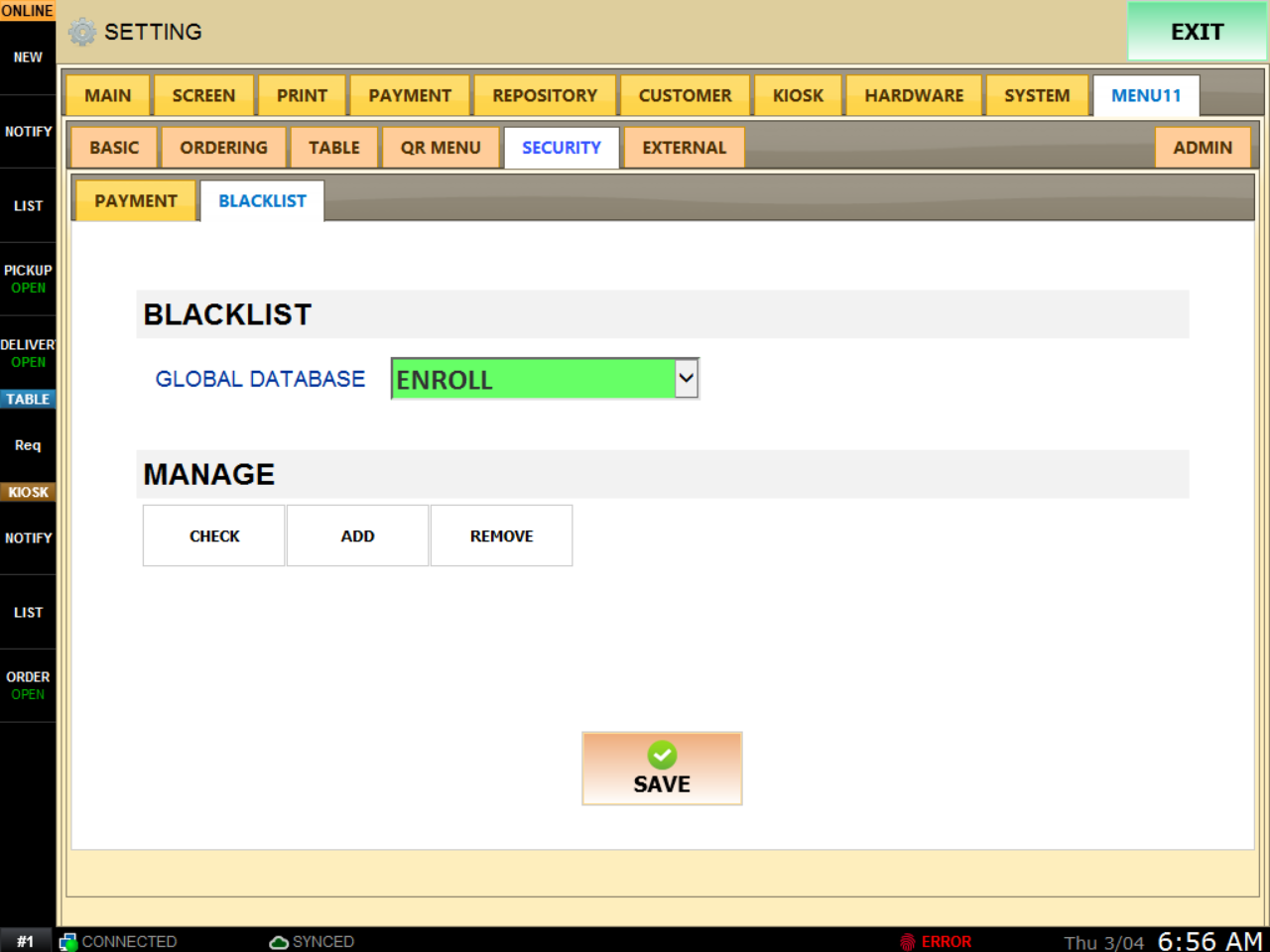 March 5th Update
Online Ordering - Mobile Specific background image
MENU > SETTING > MENU11 > BASIC > GROUP INFO
BACKGROUND(MOBILE) will set up mobile-specific background.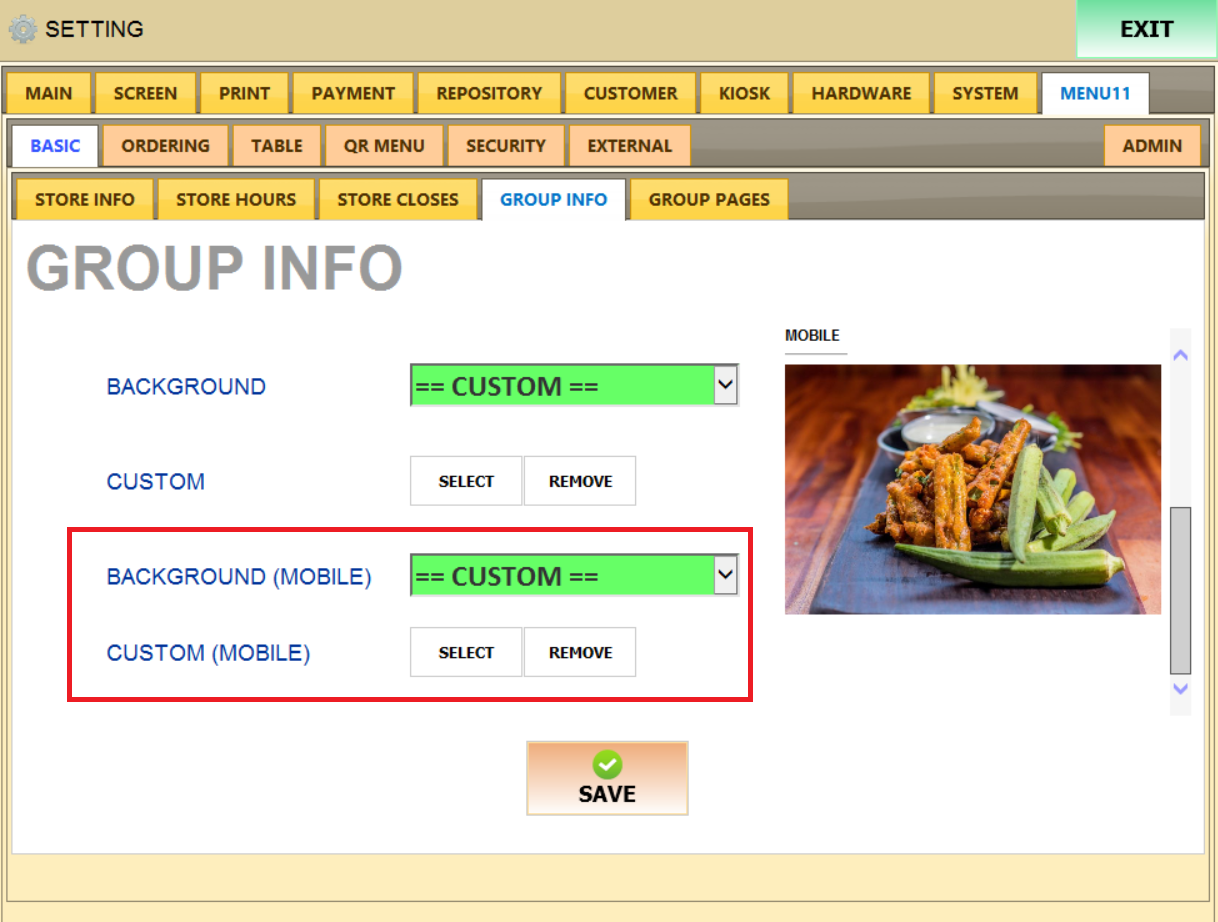 Online Ordering - Change ASAP Text
MENU > SETTING > MENU11 > ORDERING > BASIC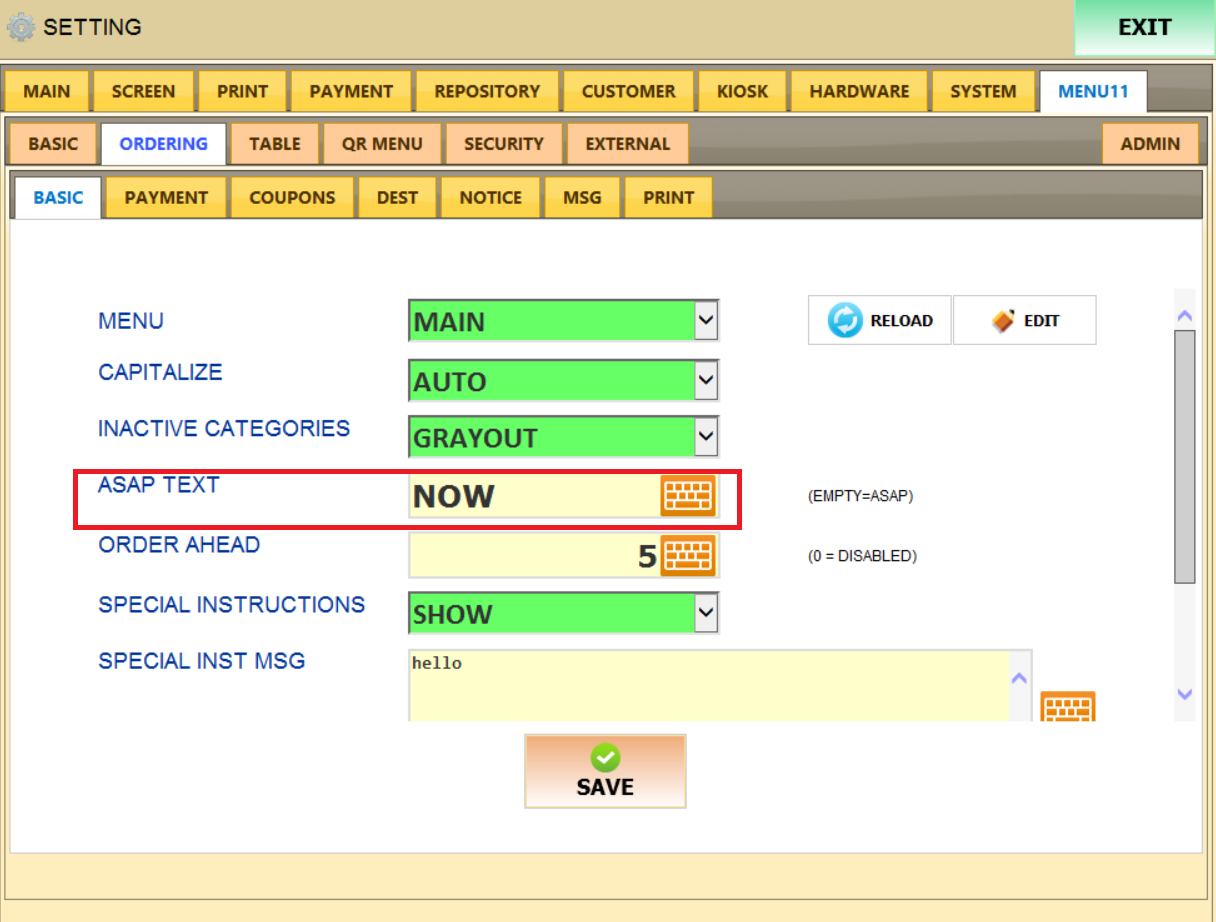 ASAP TEXT will change how ASAP orders will be displayed in online ordering portal.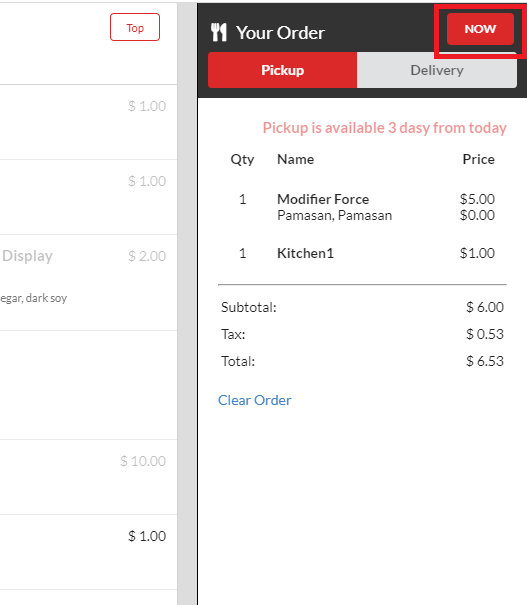 March 7th Update
Online Ordering - Accessibility Menu
ADA/WCAG Compliance Accessibility menu
Online Ordering portal now has accessibility button at the bottom left.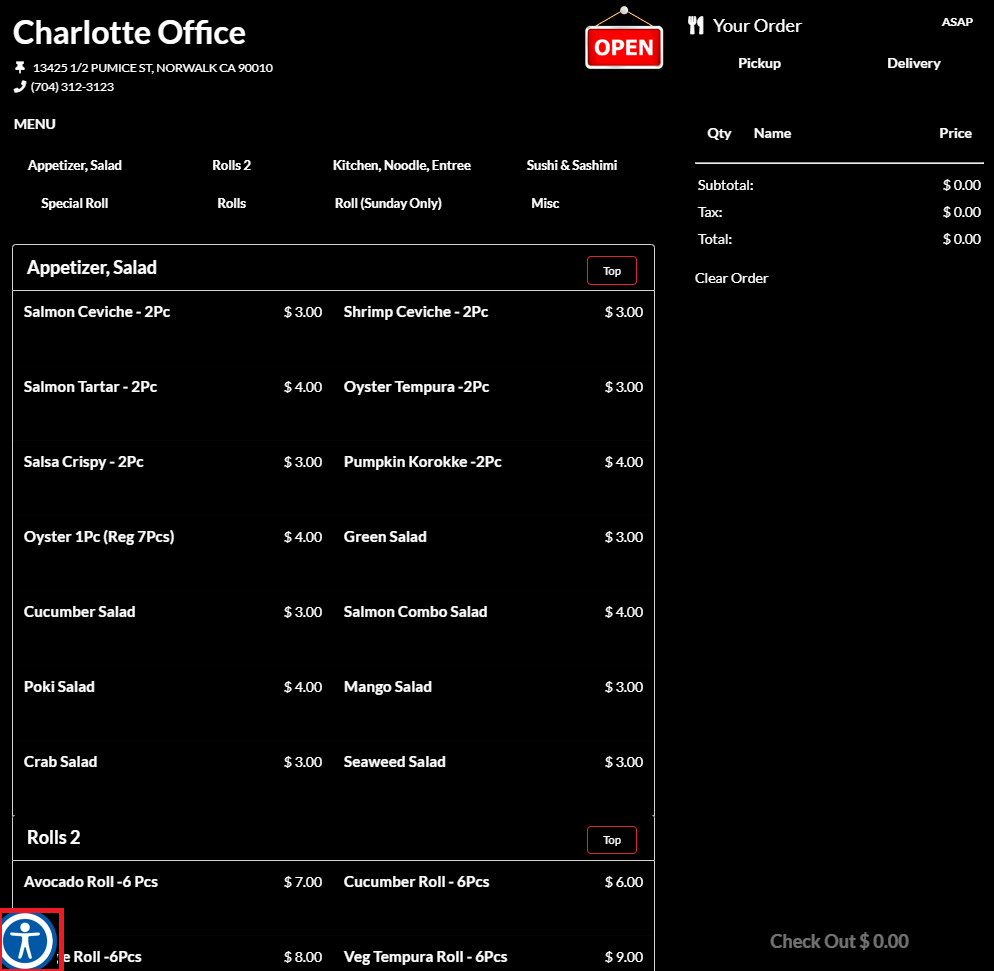 March 9th Update
Additional Kitchen Ticket Font Style
Kitchen ticket font style has been added.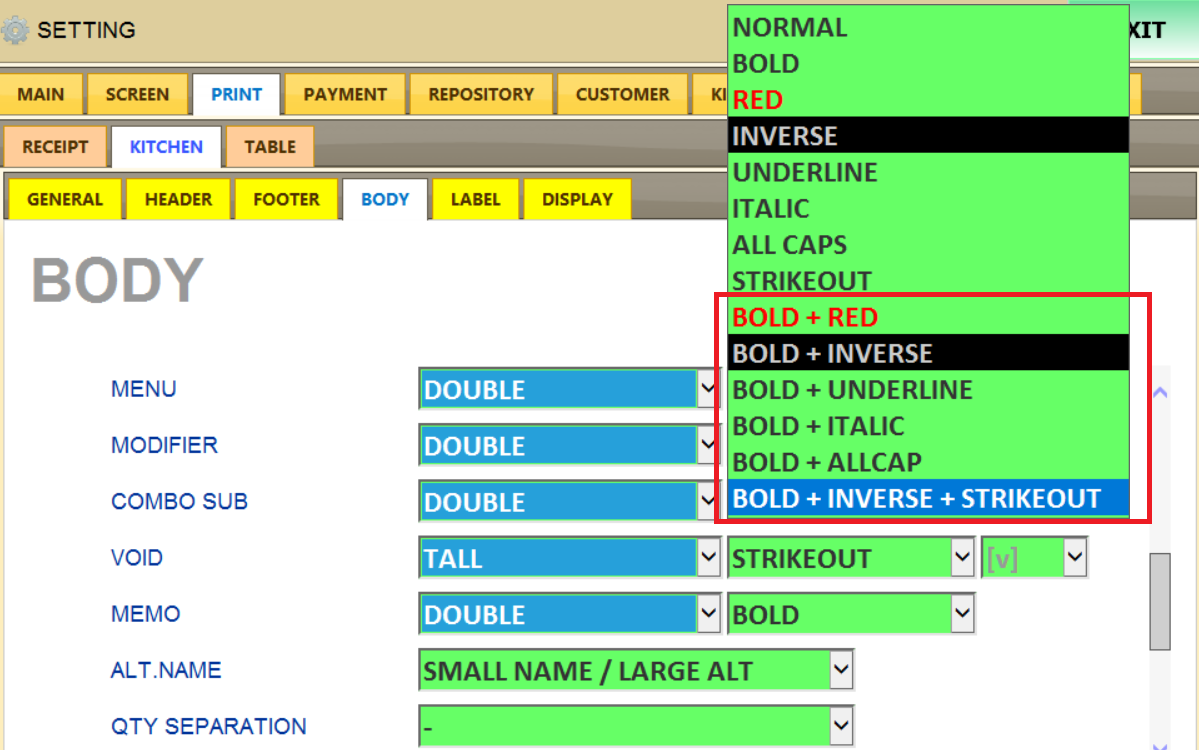 March 17th Update
Kiosk - special instruction (memo)
Kiosk special instruction (memo) feature added.
MENU > SETTING > KIOSK > ORDER > scroll down to SPECIAL INSTRUCTION ON ITEM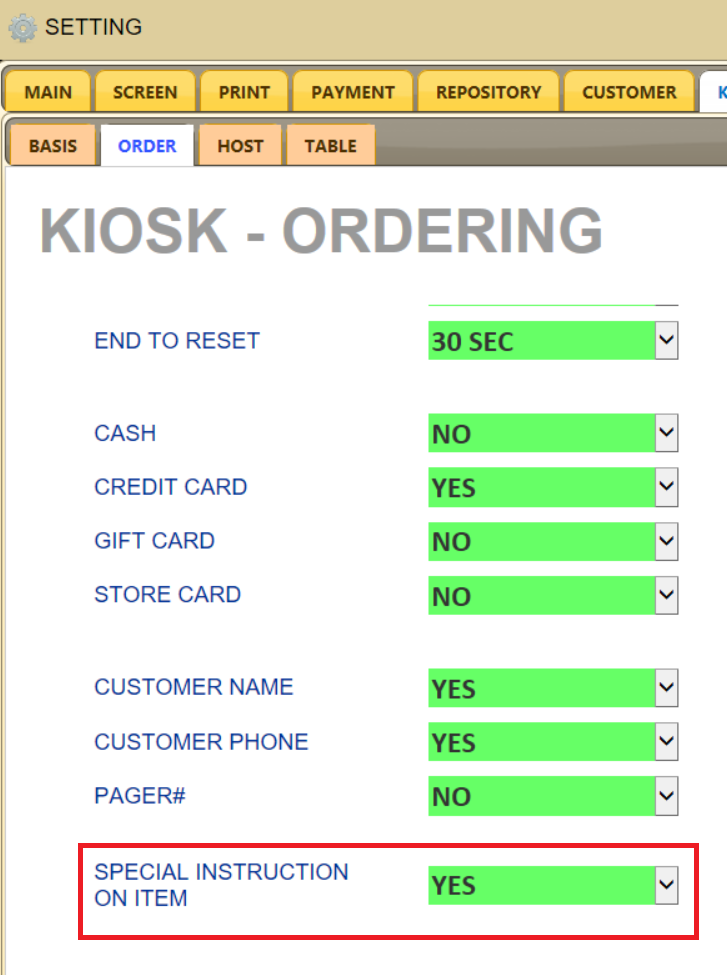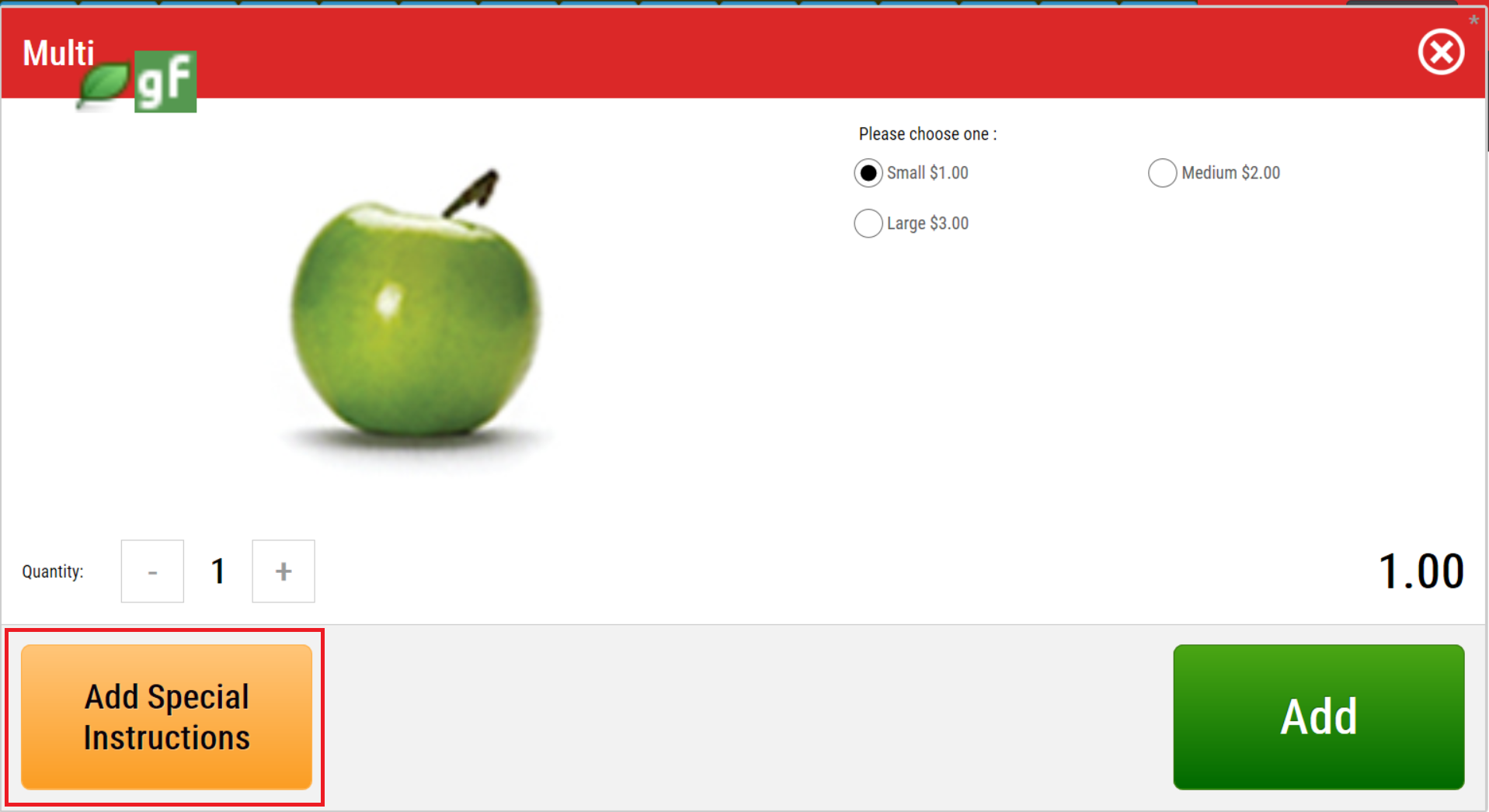 March 19th Update
Customer List Export
You can export Customer List as CSV(excel) file.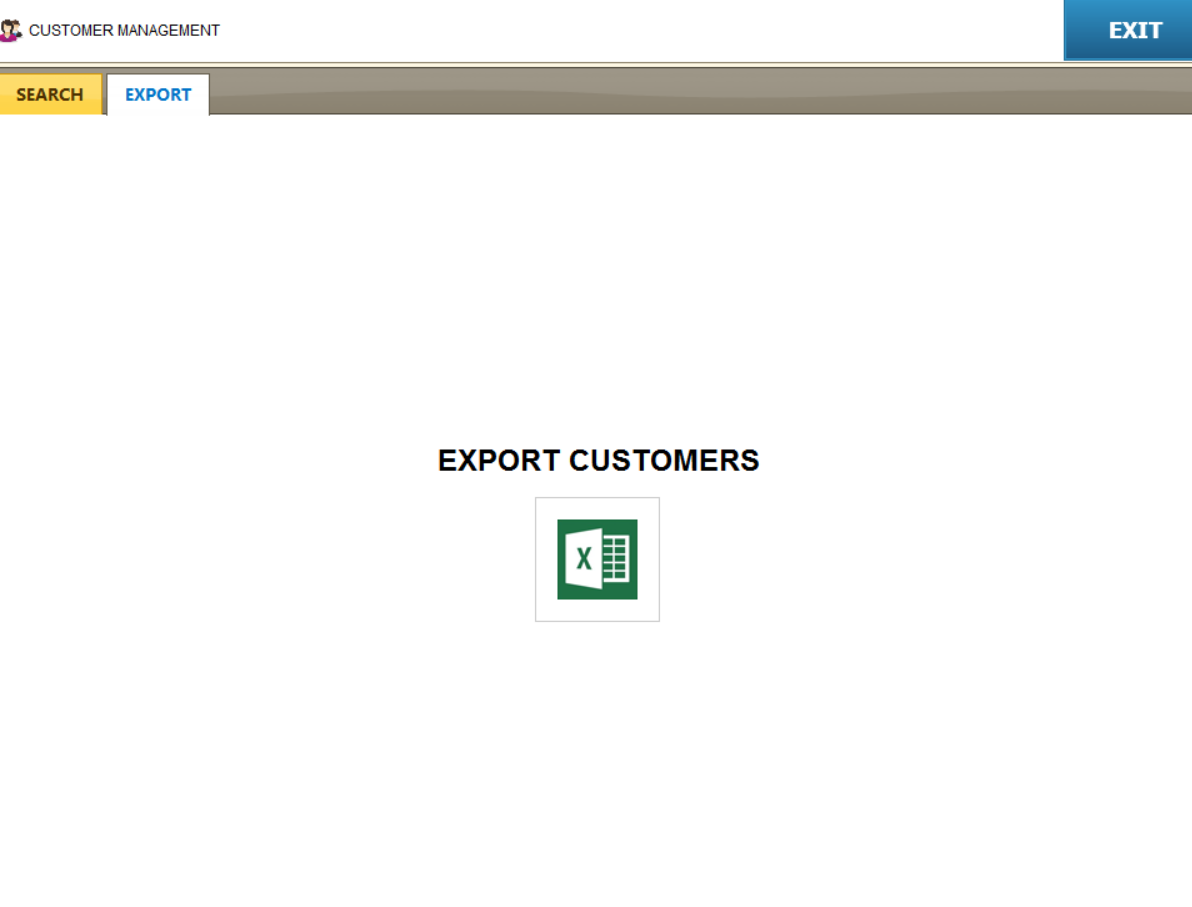 March 28th Update
Clock In/Clock Out Addition/Modification notification.
any modification to employee time card can send notification to set email.
MENU > SETTING > MAIN > Alert
CLOCK ADD notification alerts when clock in or clock out record is added to time card.
CLOCK MOD notification alerts when clock in or clock out record in time card is modified.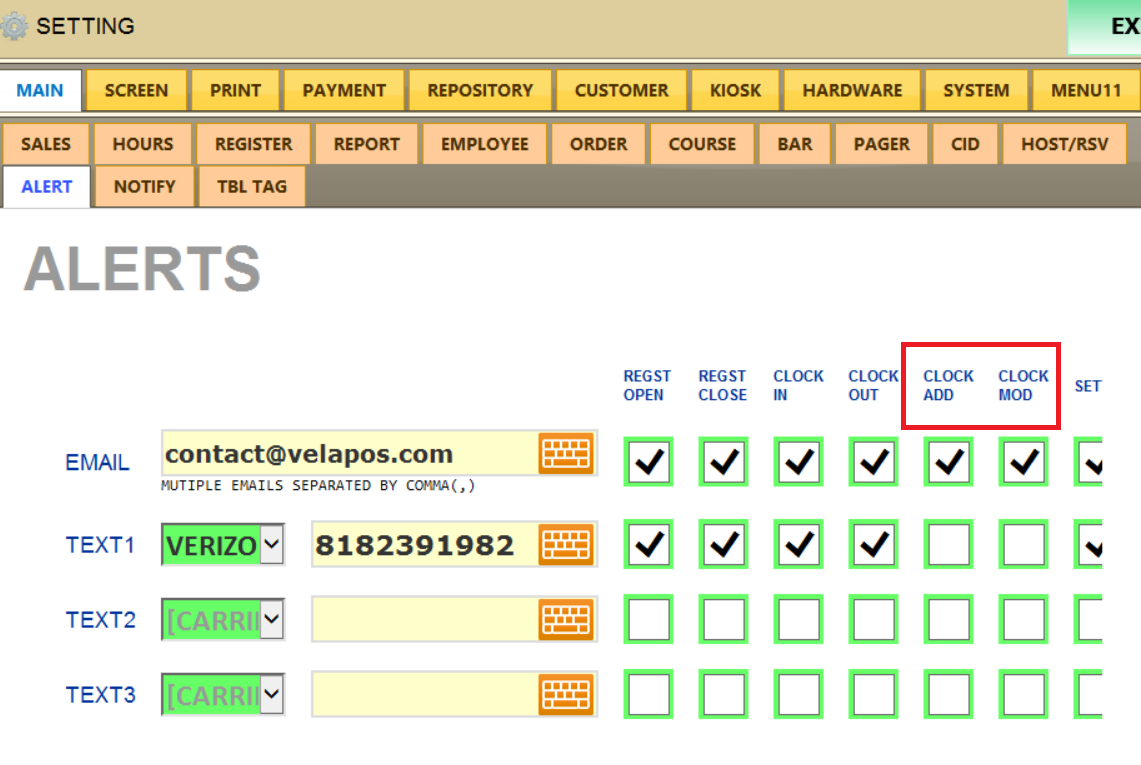 March 30th Update
IP Location (Menu11 Online Ordering Location Indication)
From now, location information (following ordering devices' IP) of any online order can be shown in kitchen footer.
Menu > SETTING > PRINT > RECEIPT or KITCHEN > BODY HEADER, BODY FOOTER or HEADER, FOOTER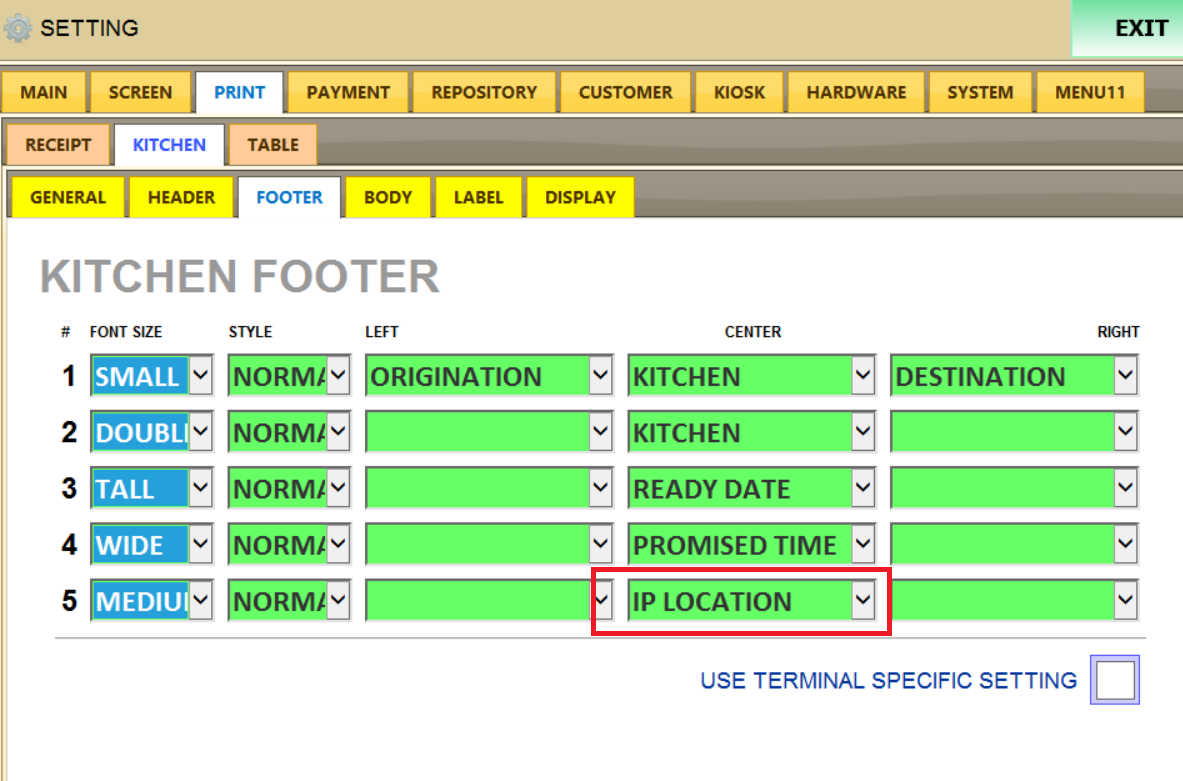 Automatic Open Ticket Cleanup
OLD Open tickets will be cleaned up automatically according to time range set.
STAGE 1 changes ticket number to the back so that it does not interfere with current ticket number.
STAGE 2 moves ticket to TICKET_EXPIRED folder.
STAGE 3 deletes ticket.