---
July 19th Update
Modifier Component - Kitchen Customization
Kitchen Printer setup at Modifier Component and Modifier Component Item level.
Specific modifiers can be sent to different kitchens.
OVERRIDE : override default setting by higher level.
ADD : modifier will be sent to different kitchens in addition to the kitchen set up by default.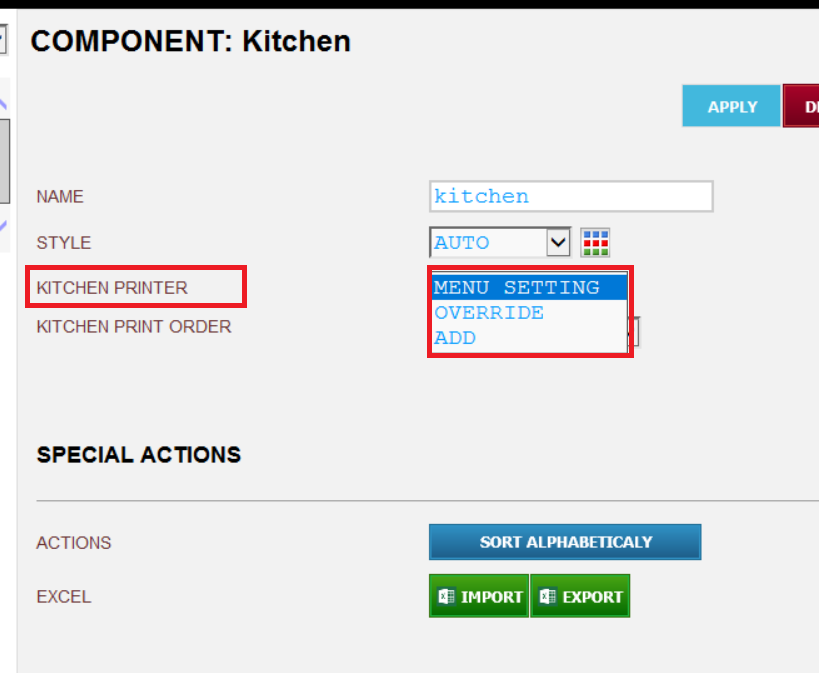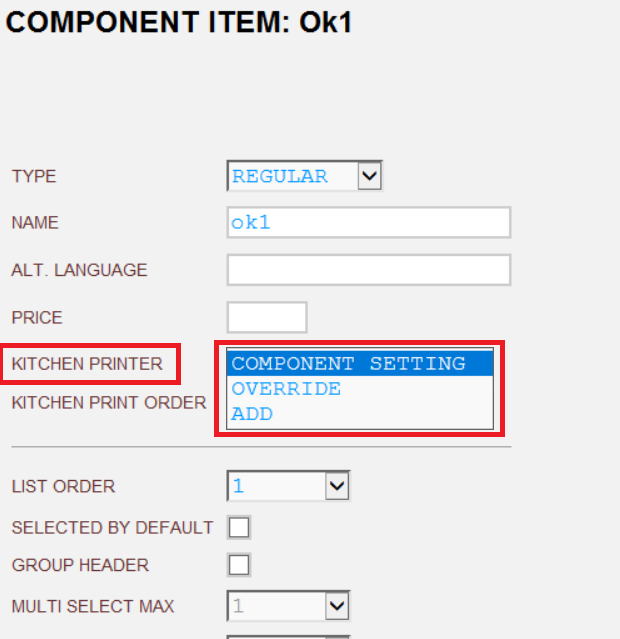 July 29th Update
Menu11 - Customer Verification : Skip
Customer Log-in Verification at Menu11 can be skipped.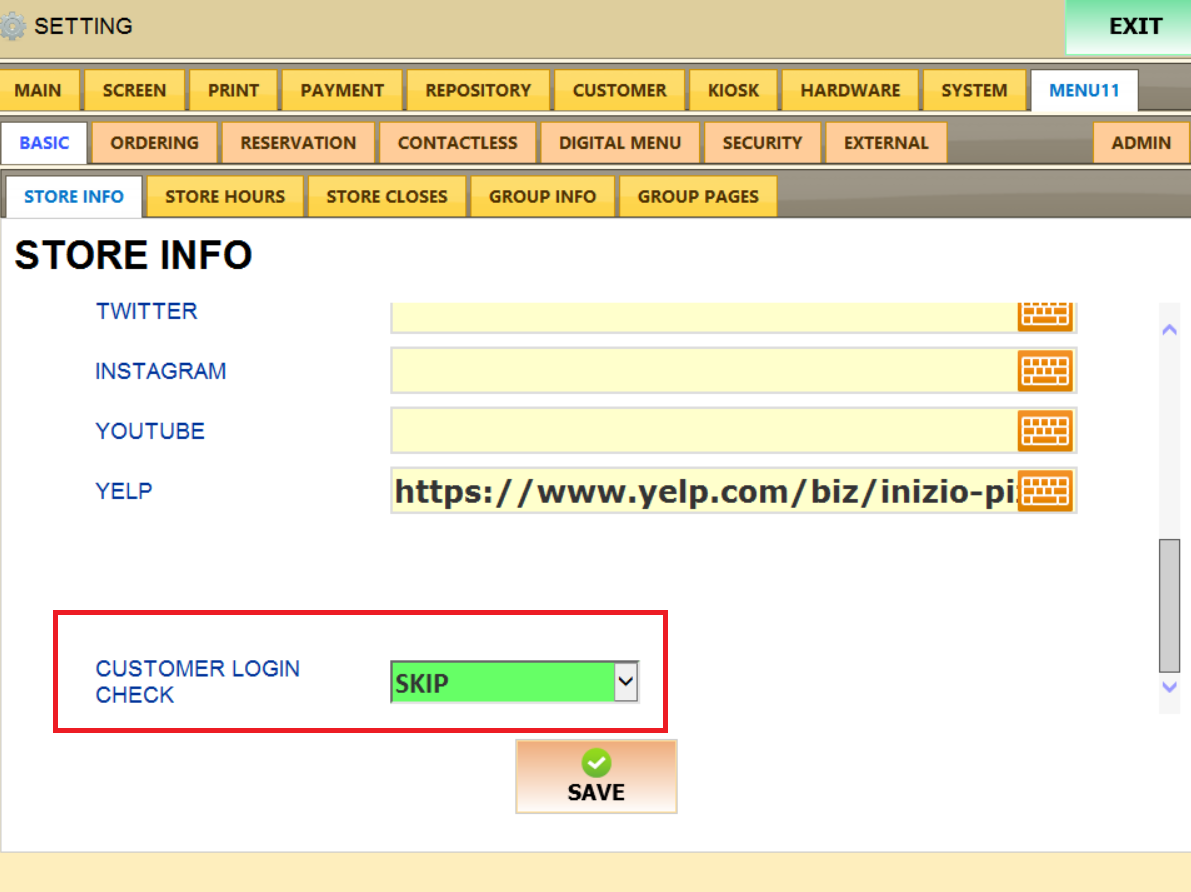 Merchant copy print bug fix
Nonstop printing bug when PRINT MERCHANT COPY is turned off is fixed.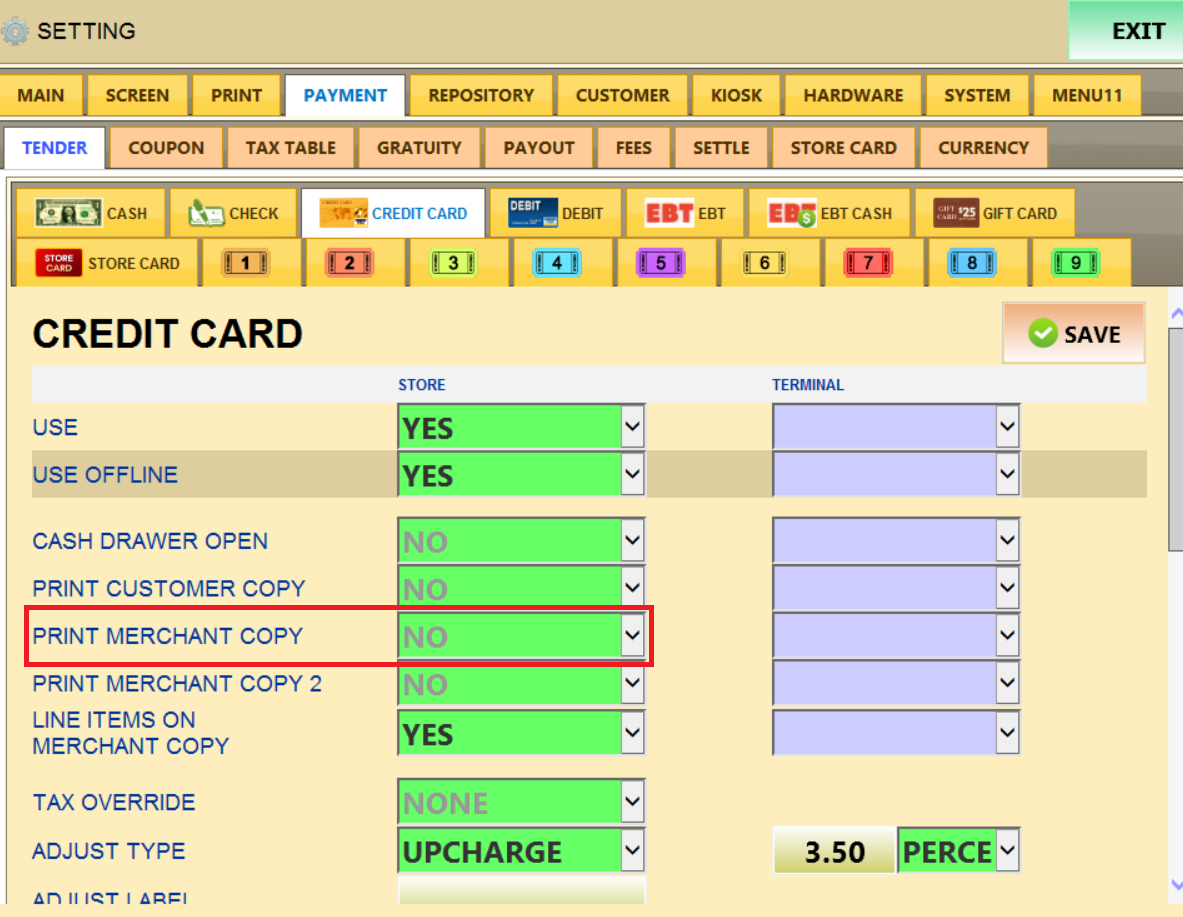 Print Ticket by Seat
Items assigned to each seat can be printed out separately.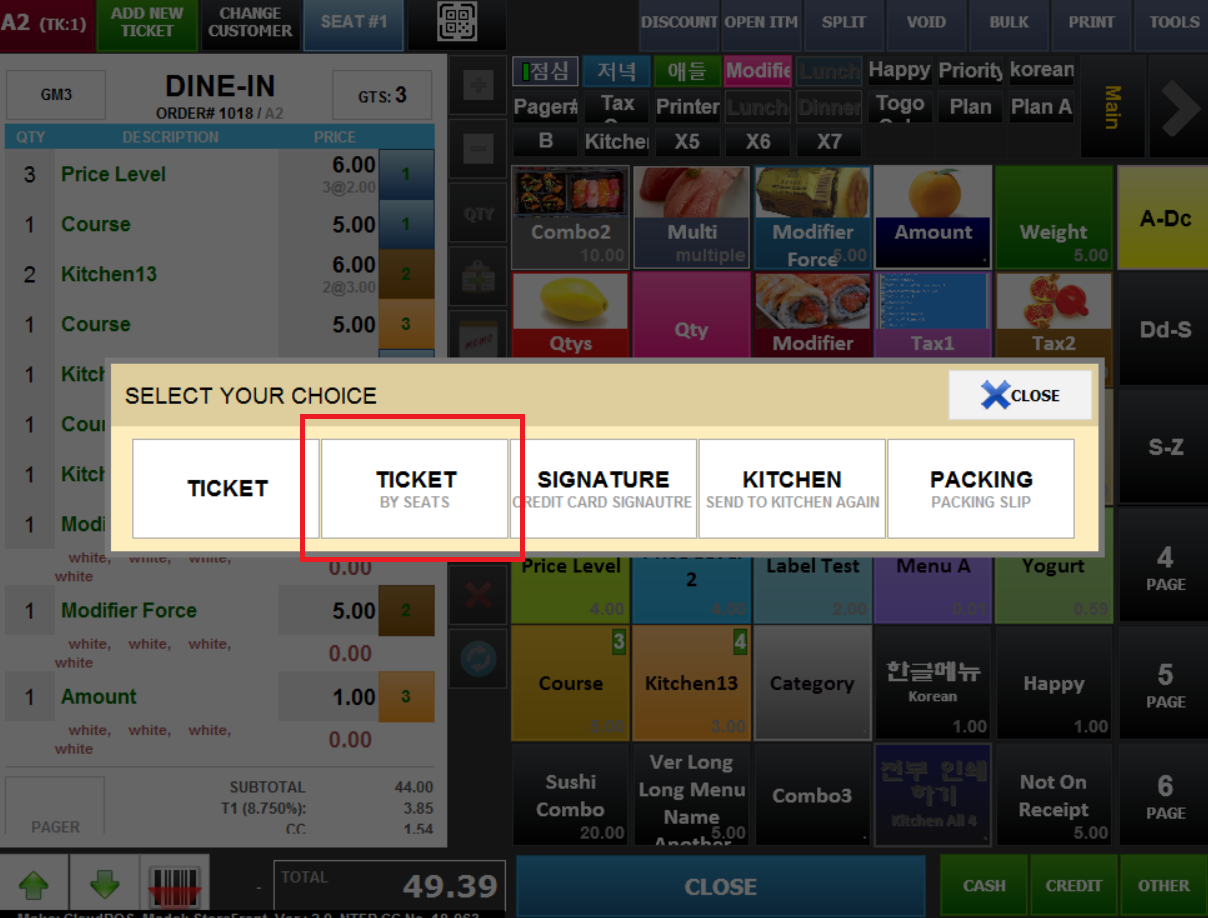 Seat # Print on Kitchen Line Item
Seat # can be printed out to each line item of kitchen print.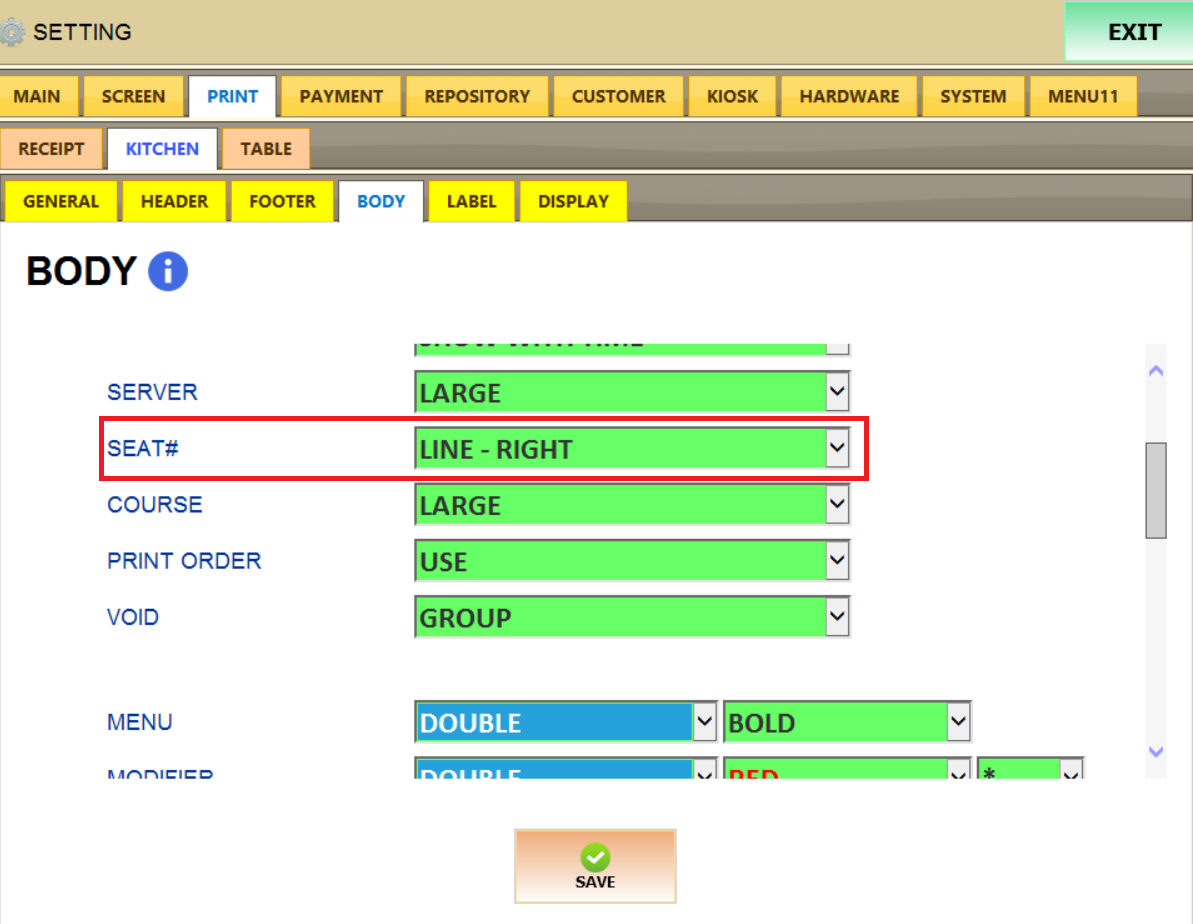 July 30th Update
Fee Removal for the specified types of payments
Fee can be removed for specific payments.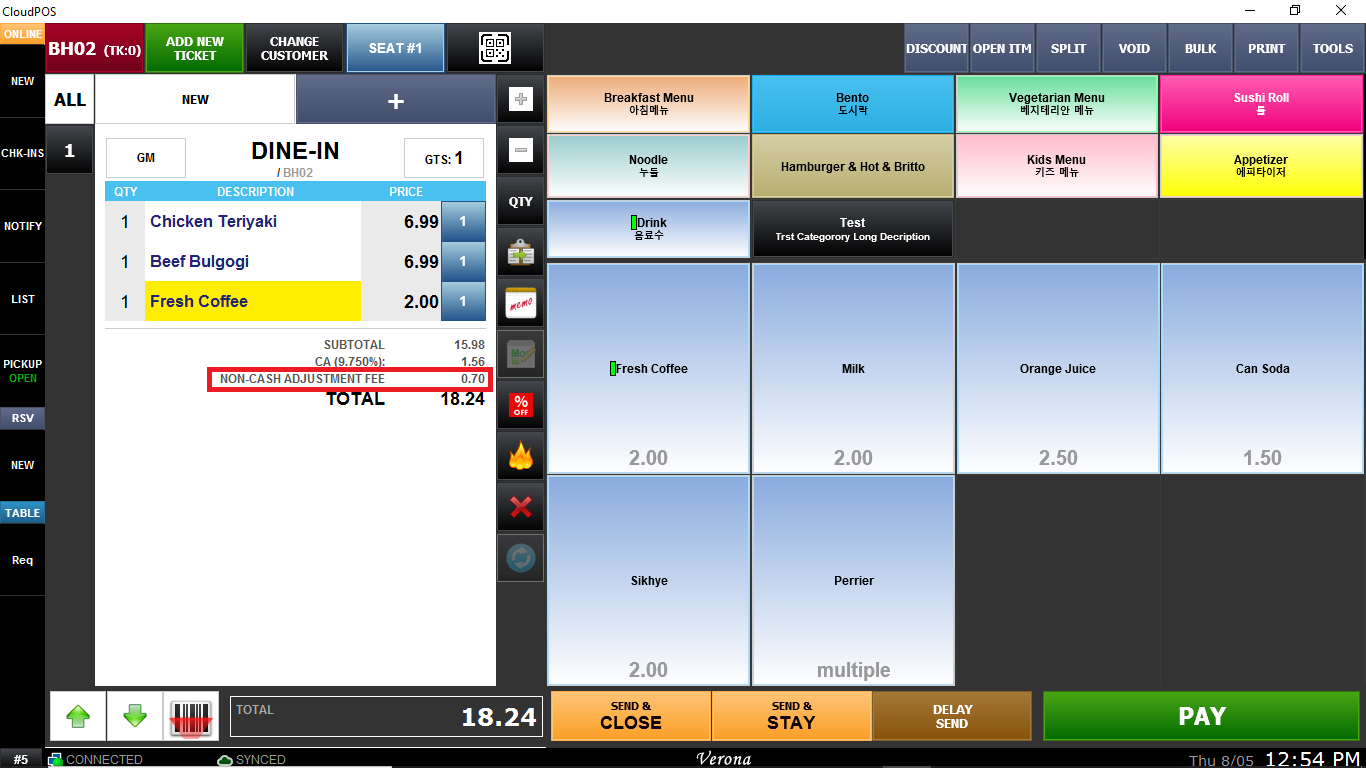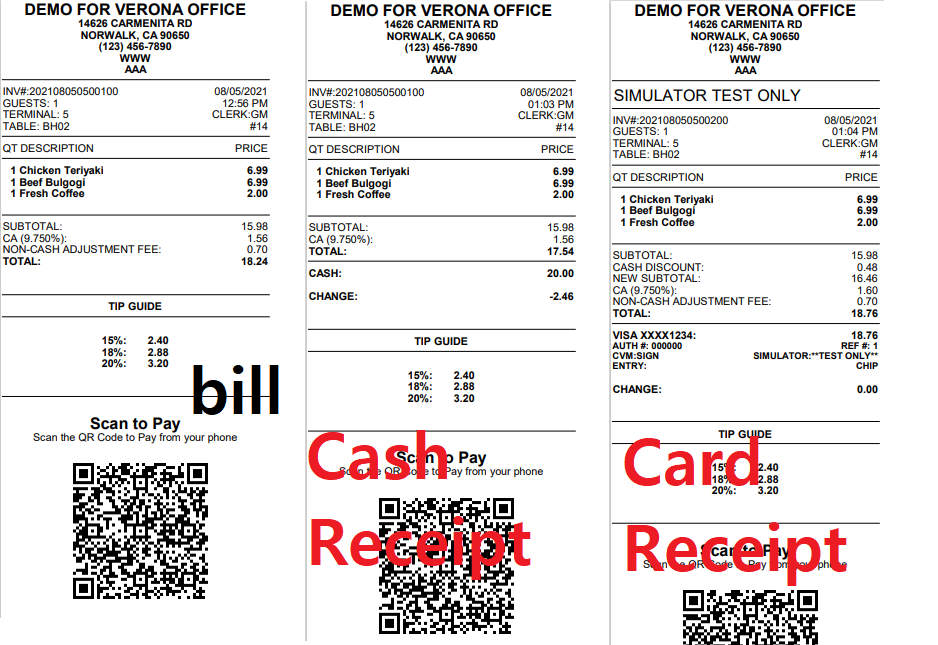 Tax & Fees can be shown in combined line on customer display.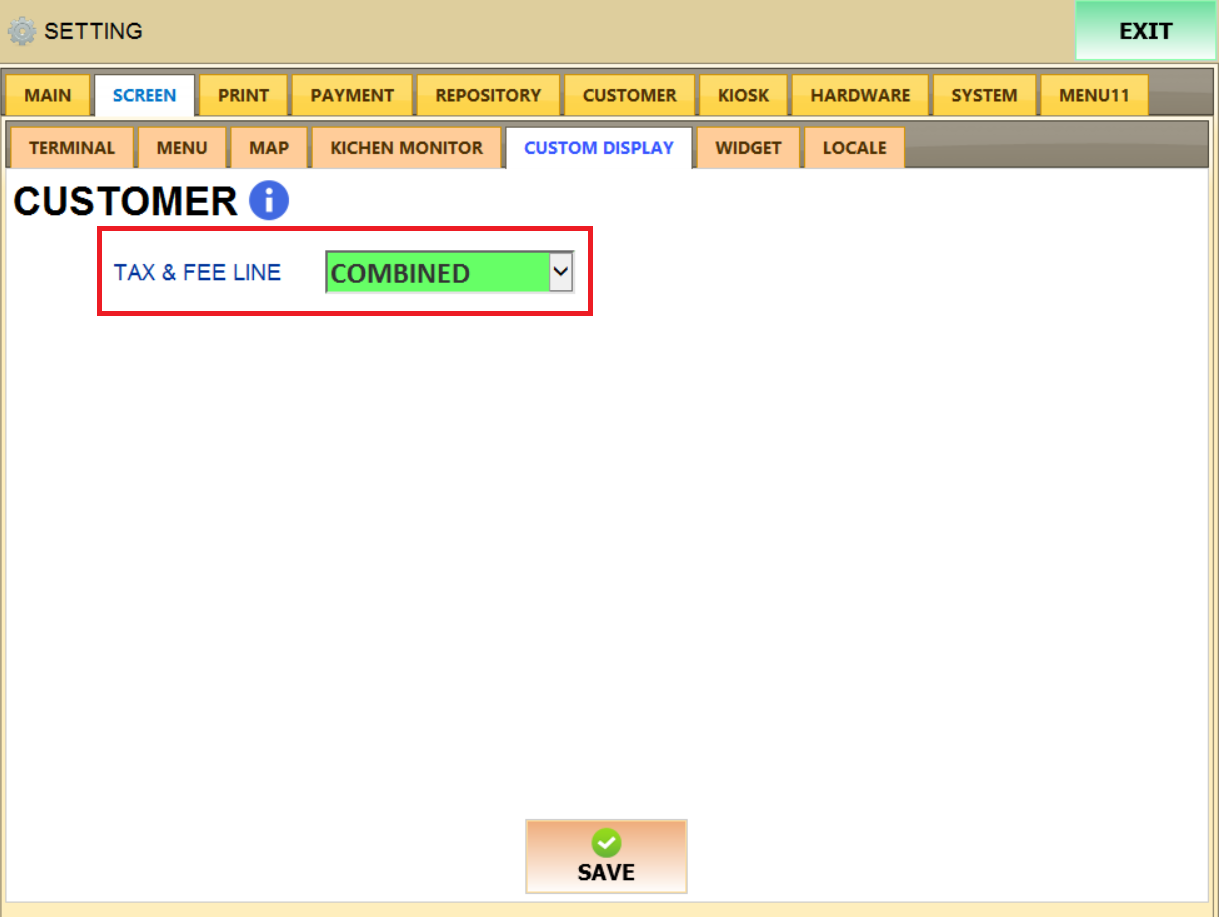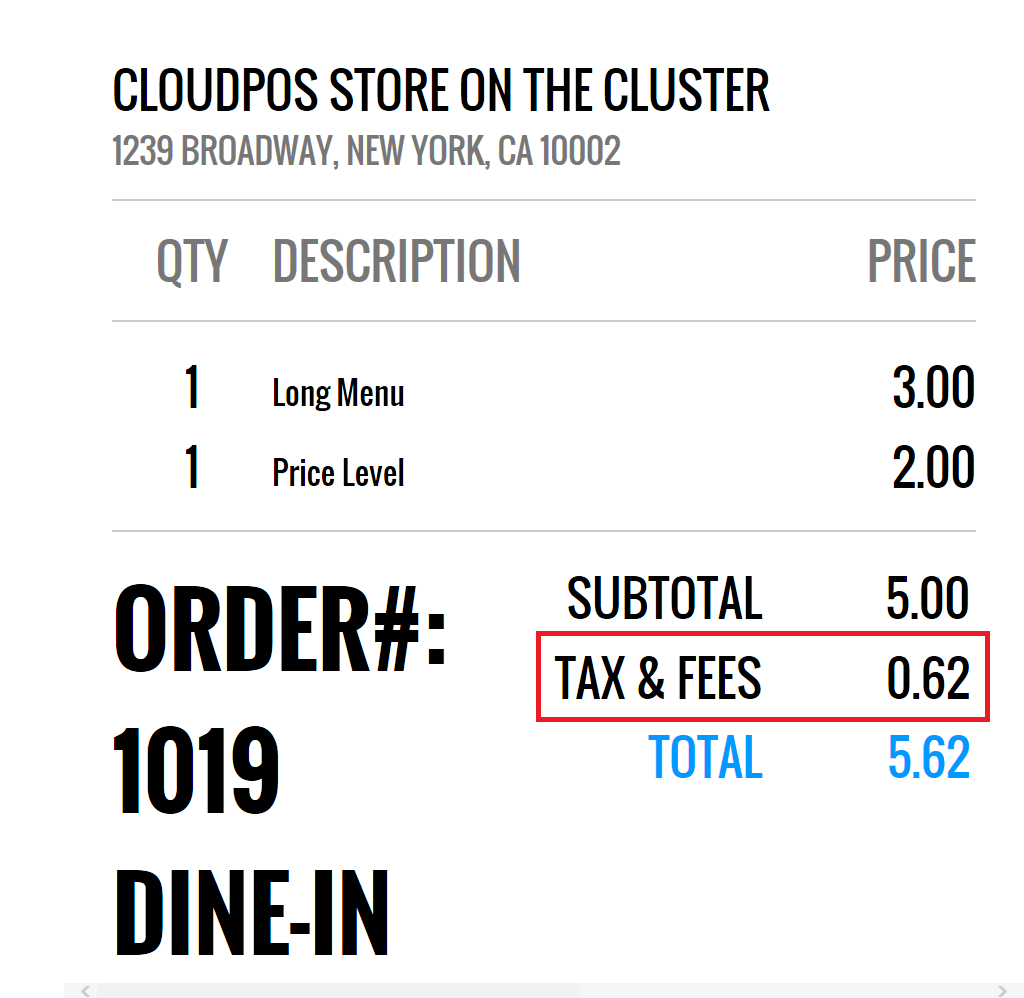 Additional Permission Sets : Menu Edit & Map Edit
Permission only for Menu & Map edit is added. (No access to setting)
Now, user with permission can edit Menu & Map from Table Management and Sales screen.