---
August 2nd Update
A920 - Edit item before send
On the order confirm screen, item modification button is added.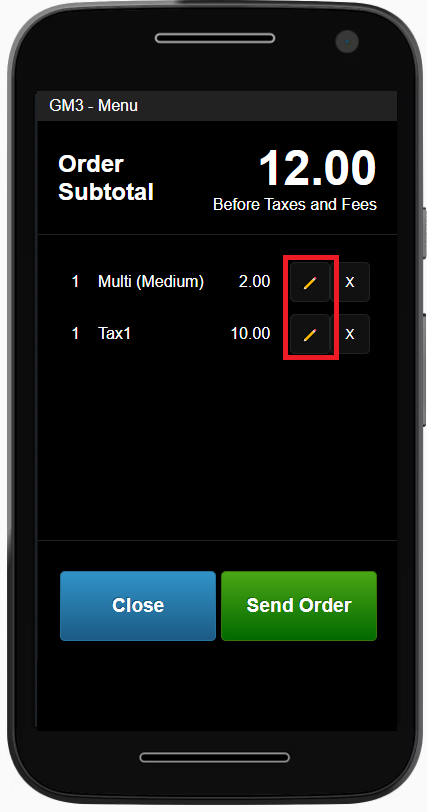 August 3rd Update
Signature Capture Improvement on PAX A Series
In A Series, signature capture bug after credit card payment is now fixed.
Screen Level Report
Screen Level Report has been added to the real time online report.
August 4th Update
Report Department/Category Name Override
Screen/Category name can be overwritten on Report. Thus, name on report will be shown different than of POS screen.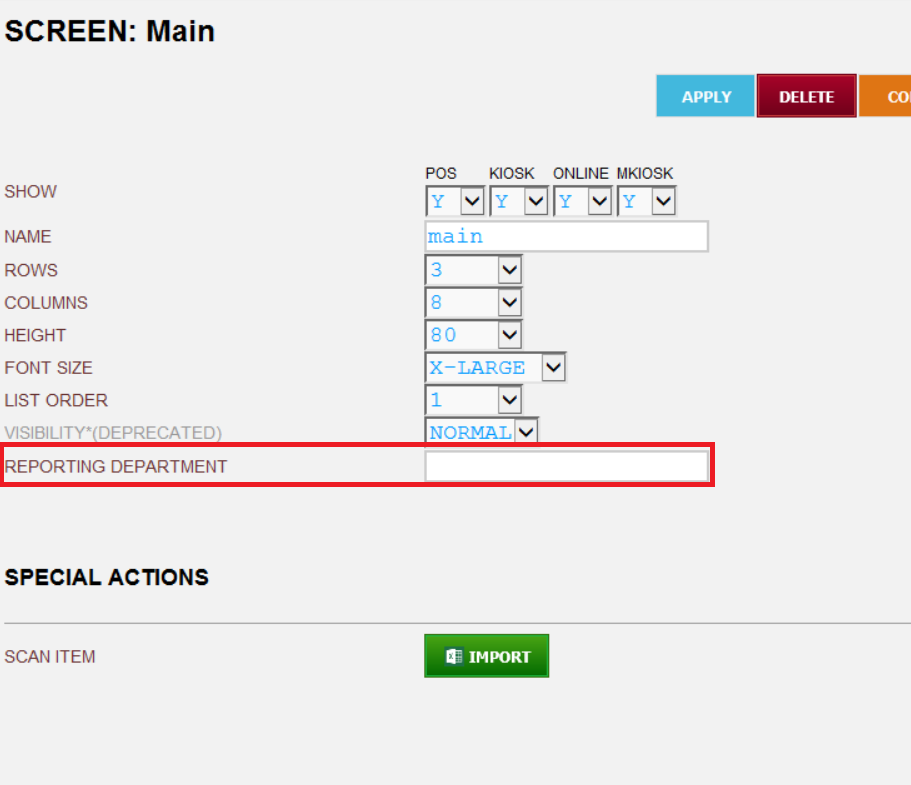 August 20th Updated
Customer Display - Special Message & Modifier Info
On the customer display, modifier and special message can be shown.