---
If you need to quickly delete everything on a ticket and start over, you may do so by using ticket void function.
This process will only work before you received payments. For ticket that already received payment, refer to return or payment adjustment from : Void & Return
Sales Screen > VOID button from top right corner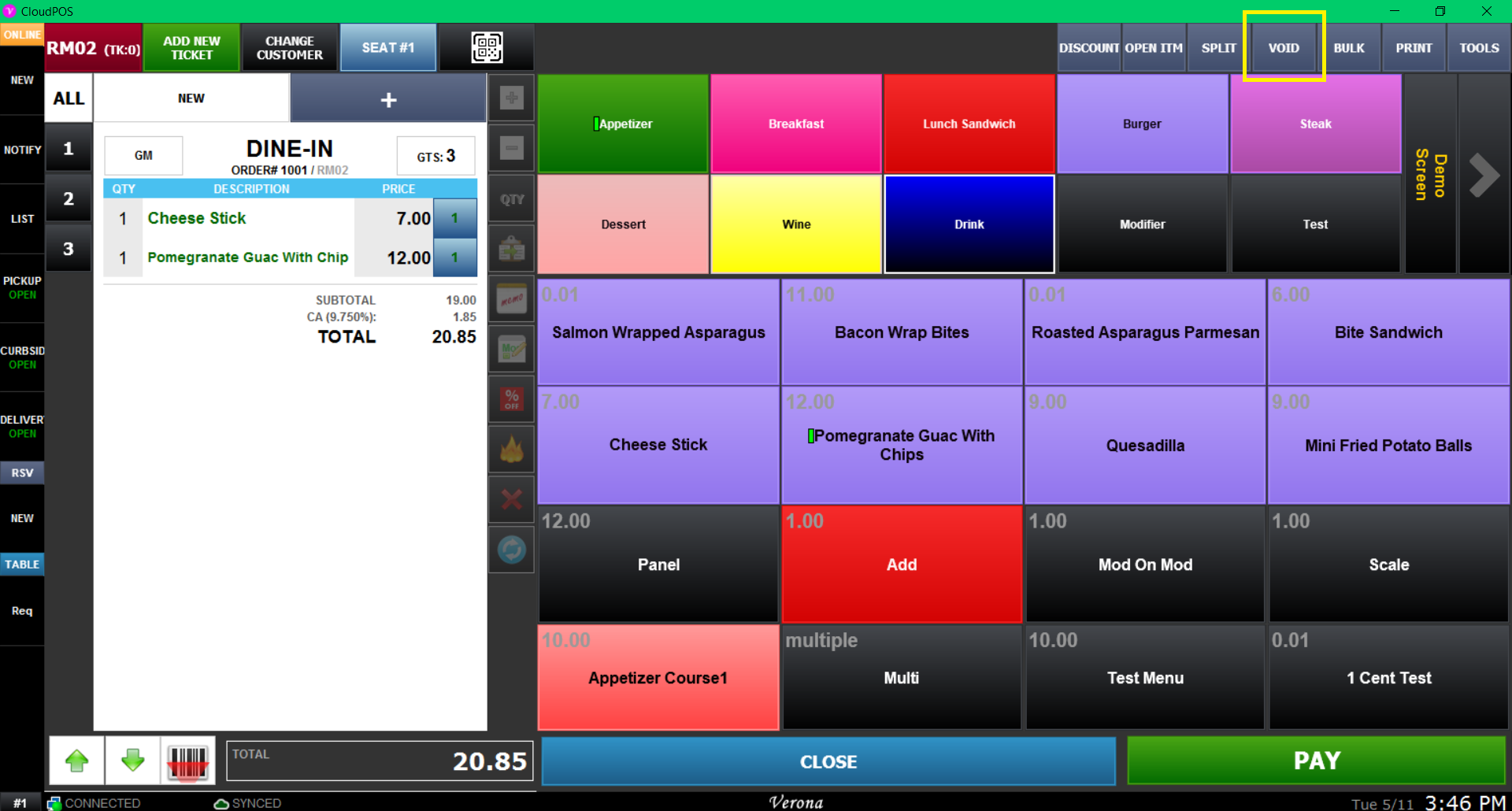 When prompted for the confirmation, press YES.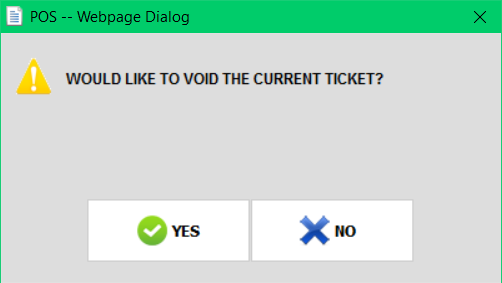 Sometimes when your POS may have setting for "void action requires memo input". If so, input the memo according to the situation. Memo will be auto saved for next time use and you may select it to process faster.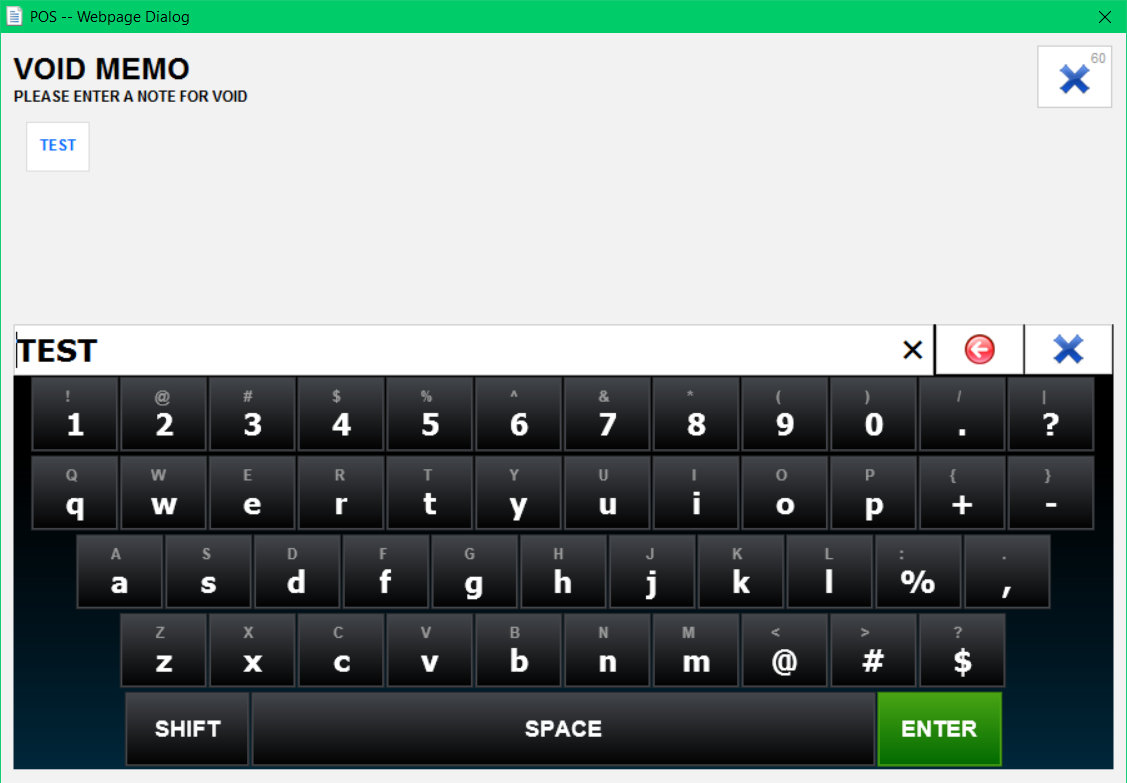 Void will be completed.