---
Understanding Menu Structure is essential before creating Menu.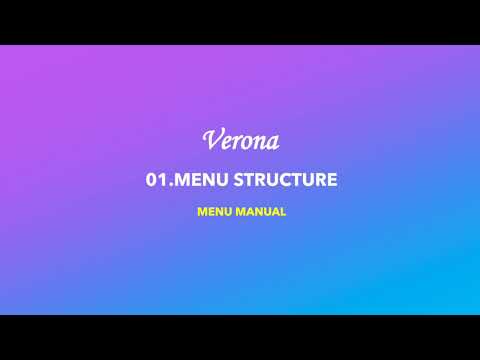 VeronaPOS has menu hierarchy as many other programs do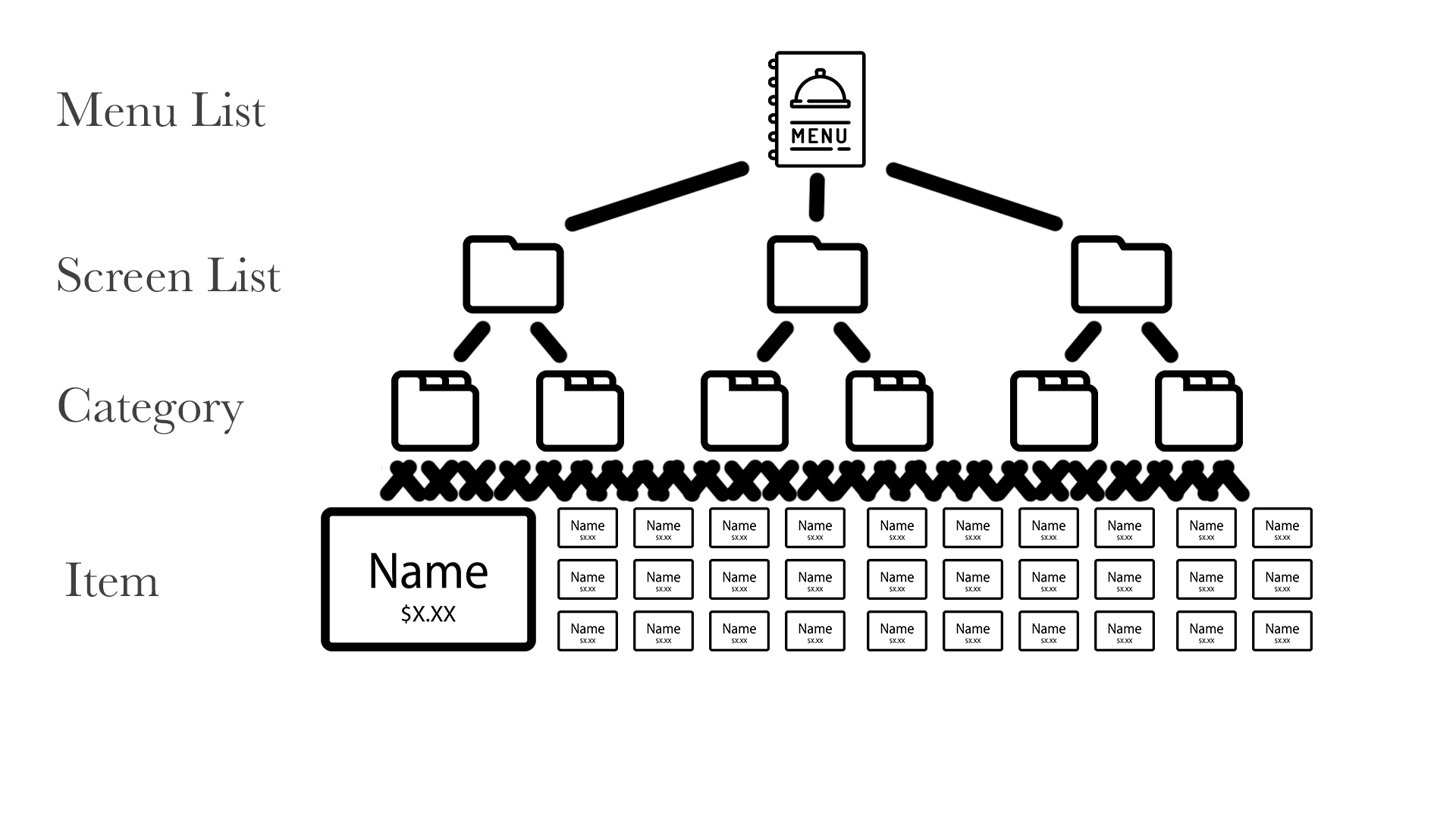 The top Layer is Menu List. It can be generated as many as user wants. User can use it to create many different versions of menu set.
Multiple screens can be formed and listed in Screen List. It is often used to separate Lunch or Dinner Menu Screen.
Each screen contains multiple Category. Menu Item is categorized and listed in Category screen
Item is listed below Category when selected
VeronaPOS menu will be created in following order : Menu List > Screen List > Category > Item